About
I am a Tuscany based photographer specializing in Real Estate, interior and commercial photography.
Born in Paris, I moved very young to Nice where I discovered photography at the age of sixteen. I took cinema school studies and specialized on lightning techniques. I moved to Tuscany in 2004.
A year after I found himself taking up on an offer to photograph a few houses for a real-estate agency. This was the perfect job for mixing creativity and technicality, and over the past seven years I found myself collaborating with realtors, architects, private clients, restaurants and bars.
I usually work with natural light, always trying to recreate the given mood of a space, mixing it with artificial light when necessary.
I also work on more personal projects still related to architecture, such as abandoned factories in Italy or empty houses left inhabited for decades.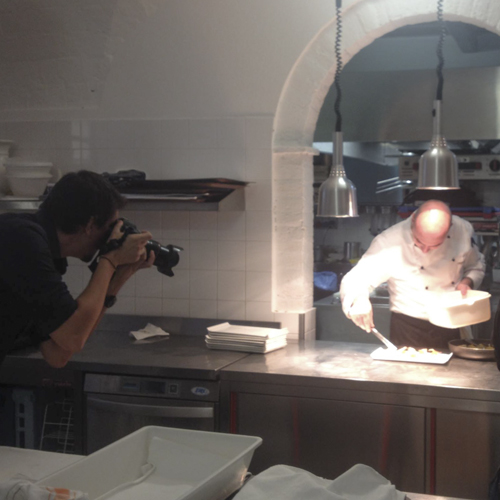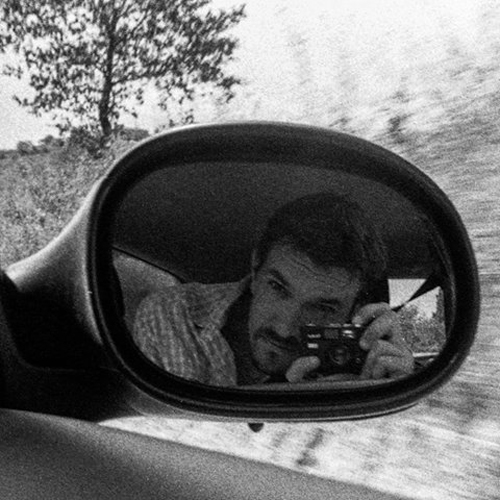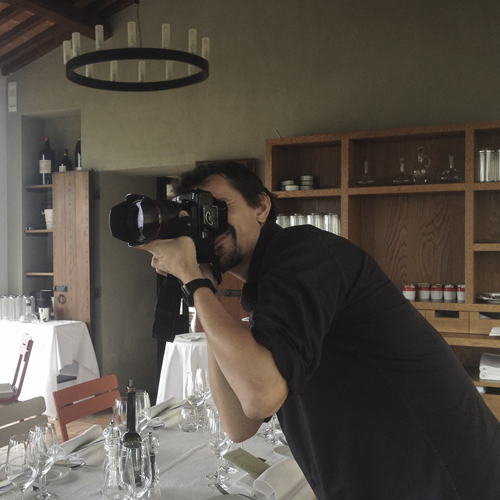 Clients include
| | | | | | |
| --- | --- | --- | --- | --- | --- |
| Toscana Immobiliare | Studio Voltaia | Luxury Retreats | Architetto Fulvio Di Rosa | Luxus Group | Toscana Houses |
What Clients Say
"Come agenzia immobiliare collaboriamo da anni con Marco Grillo, mi fido molto di lui e del risultato che ottiene tutte le volte. Ha un occhio fotografico molto attento al dettaglio e mai banale che valorizza al meglio ogni tipo di immobile, senza stravolgere la realtà, questo ultimo aspetto è fondamentale per riuscire a trasmettere emozioni al potenziale cliente interessato all'acquisto delle proprietà di lusso che noi trattiamo. Molti nostri clienti oggi sono clienti anche di Marco"
"We have a lot of experience with a number of different photographers – as we hire professional photographers to shoot each property we acquire and our company has homes in many regions around the world. Marco is one of our very favourite photographers to work with. His photographs are consistently excellent and Marco's also a pleasure to work with. He has a great attitude, he's very generous with his time and his English is excellent."
"Ho chiesto a Marco di lavorare su alcuni dei miei lavori negli ultimi 2-3 anni.Nonostante io sia abituato a "riprendere" personalmente i miei Progetti, sia nella fase di costruzione che a lavori ultimati, ho deciso ultimamente di affidare alla sensibilità di Marco la testimonianza di un altro "occhio".Con mio grande piacere, ho potuto scoprire che "l'altro" vede cose che io stesso non avevo previsto…; sente gli spazi, l'architettura, i materiali, i dettagli (per me così importanti) con una capacità di sintesi emozionante.Nonostante, parliamo a lungo del Progetto, prima che inizi la sessione delle riprese, cerco di lasciare sempre una via aperta alla Sua interpretazione, proprio per evitare che le Sue immagini siano delle mere documentazioni letterali….ed ogni volta Marco riesce a stupirmi con un'inquadratura, con un dettaglio, con un particolare del mio lavoro insospettabile…
…un artista Spagnolo diceva:…. ciascuno di noi è figlio delle proprie opere. Marco mi fa spesso sentire un altro…"